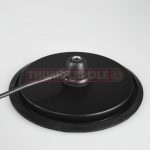 Strong magnets that simply cling onto the steel roof of any vehicle.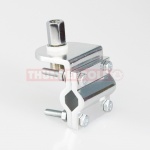 Can be fitted to mirror arms, roof racks, bull bars, etc.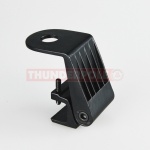 Clamp onto the gutter of any vehicle, very popular with Landrovers.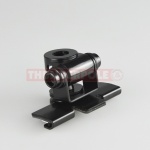 Fits onto the edge of boots/hatches on cars, can be fitted on doors.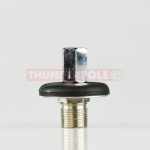 The most permanent fitting for a CB antenna, requires a drilled hole.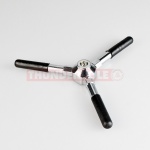 A range of accessories to use when fitting a CB antenna.